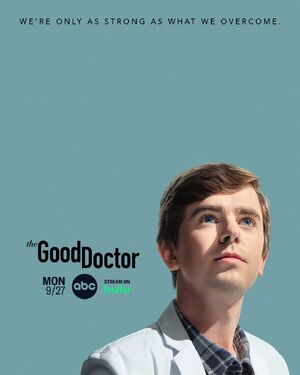 The Good Doctor is a medical-drama television series developed by David Shore and Daniel Dae Kim, based on the 2013 South Korean series of the same name.
Shaun Murphy (portrayed by Freddie Highmore), a young surgeon with autism and savant syndrome, relocates from a quiet country life to join a prestigious hospital's surgical unit. Alone in the world and unable to personally connect with those around him, Shaun uses his extraordinary medical gifts to save lives and challenge the skepticism of his colleagues.
The Good Doctor Wiki is an encyclopedia created by fans, for fans, dedicated to the documenting all things related to The Good Doctor. We currently have 28,526 edits to 298 articles and 15,465 images, as well as 8 active users. Wanna share your knowledge? Sign up for a free account and start editing today!
Episodes are available on Hulu On-Demand.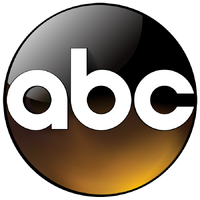 Medical Shows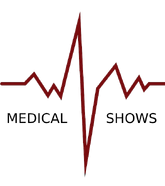 A Gifted Man
•
Body of Proof
•
Black Box
•
Call the Midwife
•
Chicago Med
•
Code Black
•
Crossing Jordan
•
Doctors
•
Dr. Quinn, Medicine Woman
•
Emergency
•
Emily Owens M.D.
•
E.R.
•
Grey's Anatomy
•
Hawthorne
•
Heartbeat
•
Holby City
•
House
•
The Good Doctor
•
Knick
•
The Mob Doctor
•
Nip/Tuck
•
New Amsterdam
•
The Night Shift
•
Nurse Jackie
•
Nurses
•
The Pretender
•
The Resident
•
Royal Pains
•
Saving Hope
•
Scrubs
•
Station-19
•
St. Elsewhere
•
Third Watch